Our design process allows us to create construction projects in less time and save you money.
We design restaurants, convenience stores, car washes, and other small commercial buildings.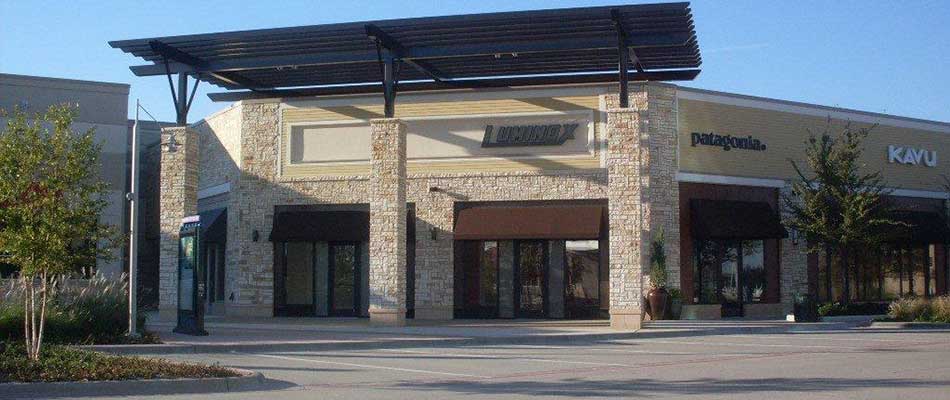 From inception to completion, we handle all parts of the design process for you. We've created a streamlined process for all construction projects that allows you to save time and money.
From restaurants to car washes to convenience stores, we have the knowledge and expertise to help you create the commercial building you need and want for your business. Learn more about our design services.
---
Our Design Process from Beginning to End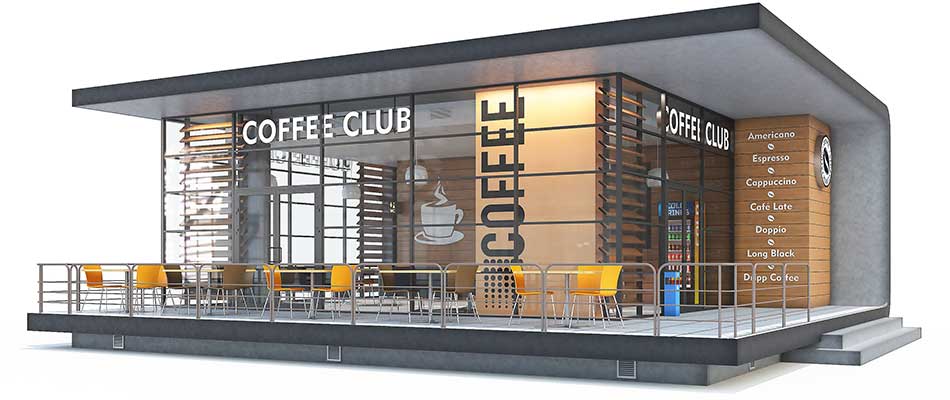 From the beginning, we take your project and run with it. We initially meet with you to discuss exactly what you would like to see once your project is completed. Our 3D renderings show you what the building will look like when it is done. We'll offer various design themes and go through several iterations down to deciding colors of the buildings. You as the client are involved in the process from start to finish.
After that, we hire the architect, engineer, and all subcontractors. We also prepare the budget estimate, oversee everything, and take the project to bid. We also value engineer the project on the front side to help reduce total project costs.
From there, we handle permitting, finding the land if you have not already, and designing the building.
During the project, you only communicate with our company. We will never have you communicate with any subcontractors because our entire goal is to keep the project as seamless as possible for you. Everything we do will be open-book because we operate on a transparent cost-plus basis.
We operate on a cost-plus basis, being 100% transparent with our clients.
Once the project is complete, we will have you visit the property. During the process, you will be able to provide feedback at any point so by the time everything is done, you will see a completed project done to your exact specifications and wishes.
---
How Our Process Saves You Time & Money
Our process saves you time and money because we manage all of the bidding, vetting, and management of subcontractors. Each job we do, we are able to save our customers 10 to 18 percent of what their cost could have been otherwise. We also complete our projects quickly in order to get you into your new building faster.
---
Considering a new commercial construction project? Contact us.
At Creative Convenience, our decades of experience allow us to create a construction management process that works to save you money and time. We have helped hundreds of clients across the country design convenience stores, car washes, restaurants and other small commercial offices like doctor's offices, pet stores, retail, and other commercial stores. Contact us today at (813) 966-5595 to set up an estimate on our construction management services!