Convenience store construction management makes the process of building a new store much easier.
From beginning to end, we coordinate all aspects of your convenience store project.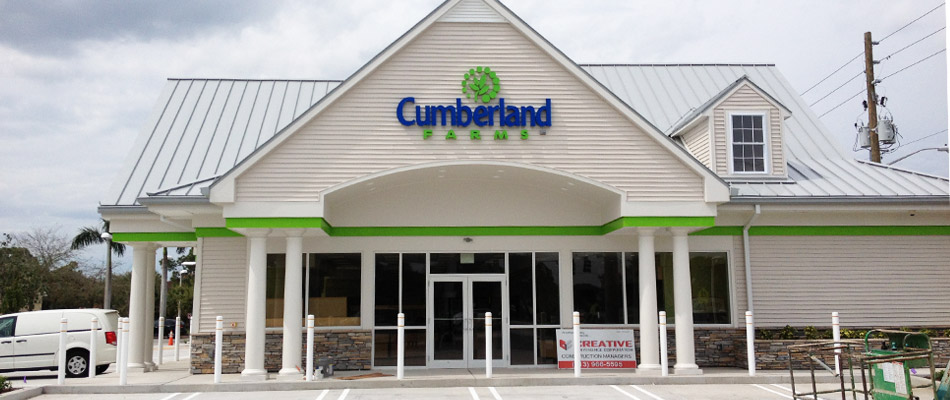 Building a convenience store involves coordinating a lot of different aspects of the project. From beginning to end, you have to work with multiple professionals such as architects, civil engineers, building engineers, petroleum engineers, canopy designers and much more to complete the project.
We offer construction management services for your convenience store construction project so you can sit back, relax, and let us do the hard work for you.
---
We handle all aspects from planning and designing to installing interior fixtures and equipment.
Once you hire us to handle the project for you, we guide and execute the entire process. Our team sends out hundreds of bid requests to subcontractors to find the best and most efficient person to handle each part of the job. We start with the design plans and the architect, communicating all progress to you during each step and gathering your feedback.
Once the design has been approved, construction begins. Convenience store projects involve building the actual store, coordinating the fuel/gas scope, the canopy over the pumps, and a car wash if applicable.
Once those aspects are all built, we then choose the interior fixtures and equipment which can include kitchen equipment, shelves, and much more.
Through our experience and expertise, we provide guidance on selecting everything from gas pumps and underground tanks to inside store equipment.
---
Our method is proven to save you time and money.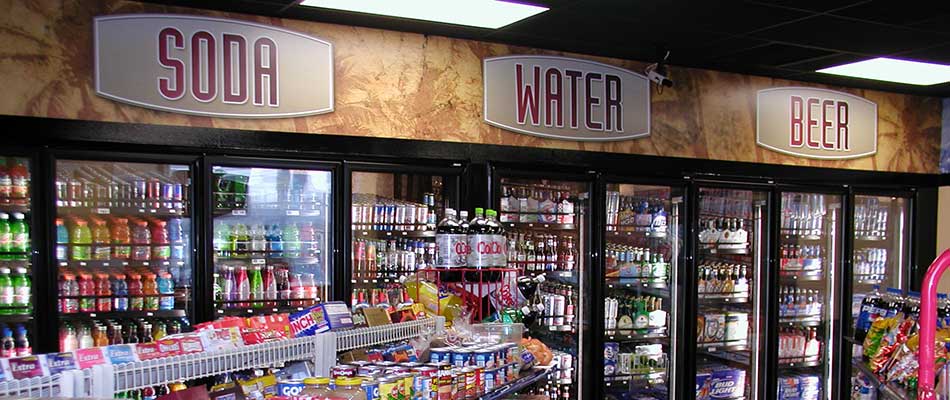 By sending out multiple bid requests, we are able to get bids back and evaluate various subcontractors. This allows us to choose the best contractors for the different parts your project. Our method is proven to save you anywhere from 10 to 18 percent on your overall project!
We also plan the project out efficiently to save on time. When our projects take less time, it means you are on your way to making money with your new convenience store. On average, it takes our team about 120 days to build a new convenience store with gas pumps, underground storage tanks, and canopy. We are able to build any size of a convenience store for our customers.
---
Convenience Store Gallery
---
As a trusted construction management company, we're ready to handle your convenience store project.
With decades of experience in convenience store builds, our company is well-equipped to handle any size project. We are the best choice to complete your project properly, on time, and on budget so you can start making money.
If you are ready to begin your new convenience store, we are ready to help. Give us a call today at (813) 966-5595 to set up an initial conversation where we can go over your needs, wants, and anything else you'd like to see in this new project.